Evening Chanting & Meditation
wed01feb7:00 pmwed8:00 pmEvening Chanting & Meditation7:00 pm - 8:00 pm(GMT-08:00) View in my timeDhammawood Meditation Center, 9917 Mission Blvd, Jurupa Valley, CA 92509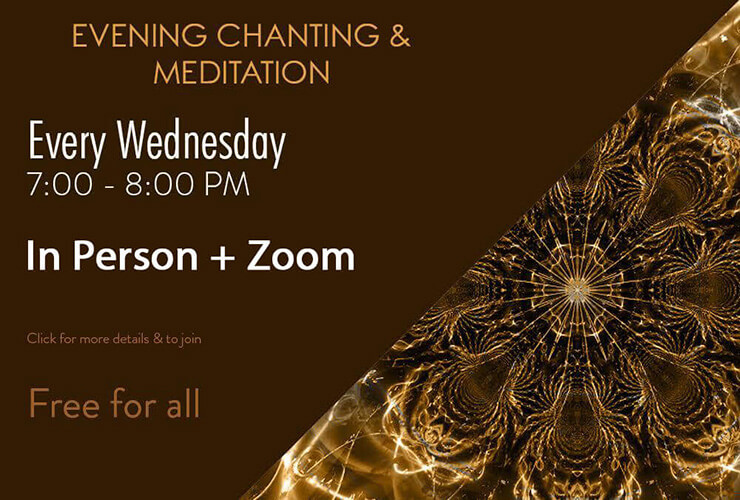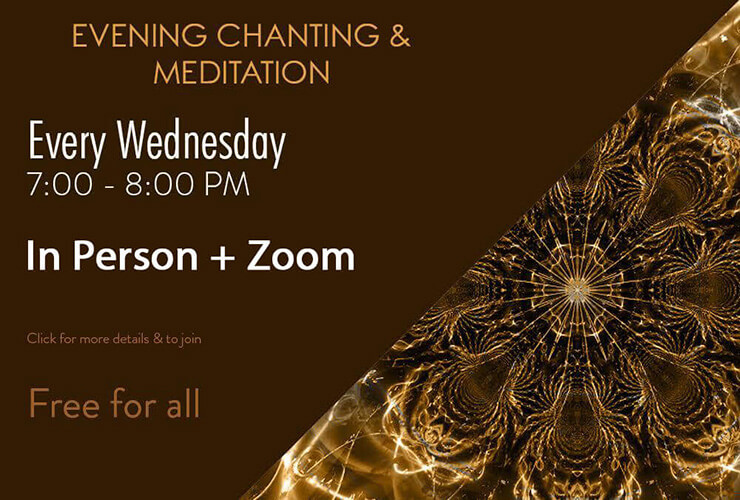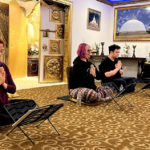 Event Details

This Evening Chanting and meditation session is a beautiful and powerful way to connect with your inner peace and compassion. We will begin with the chanting session, using ancient Buddhist suttas (Suthra) to clear the mind and develop an understanding of Buddha's teachings. Then, we will move into a loving-kindness meditation, where we will cultivate feelings of love, compassion, and goodwill for ourselves, our loved ones, and all beings.

This session is open to all experience levels; no prior meditation experience is necessary. You will simply need to bring an open mind.

Benefits of Buddhist Chanting & Loving-Kindness Meditation
Reduces stress and anxiety
Improves focus and concentration
Promotes feelings of peace and well-being
Increases compassion and empathy
Improves sleep quality
What to Expect
We will begin with a short introduction to Buddhist chanting.
We will then chant together for 25 – 30 minutes.
After the Evening chanting, we will practice loving-kindness meditation.
We will conclude the session with a brief discussion and Q&A.
What we Chant
Karaniya metta sutta (Discours on Loving-kindness)
Some parts of Sathipattana Sutta (Four foundations of mindfulness)
More Resources:
Sathipattana Sutta (The Four Foundations of Mindfulness) (click on the link to view the web page of Sathipattana Sutta)
Zoom login details:
https://mahamevnawa.zoom.us/j/91854566205?pwd=YkFKb2liTjlWWTc2VExOZXk0RzRLZz09
Meeting Id: 918 5456 6205
Passcode: 123456
This Evening, Chanting and meditation will be a wonderful spiritual experience for you.
We welcome you all to participate in this spiritual Event.
For More details
Phone: (714) 884-3894 | 714 900 3095
Email: [email protected]
Time

(Wednesday) 7:00 pm - 8:00 pm(GMT-08:00) View in my time